Ironhorse Bicycle Classic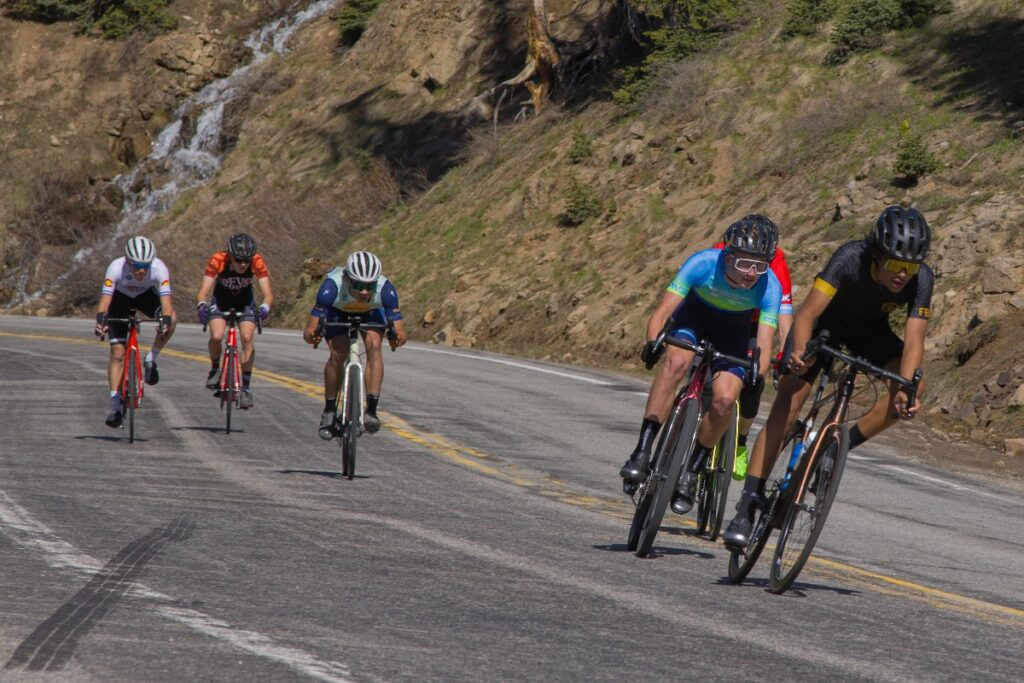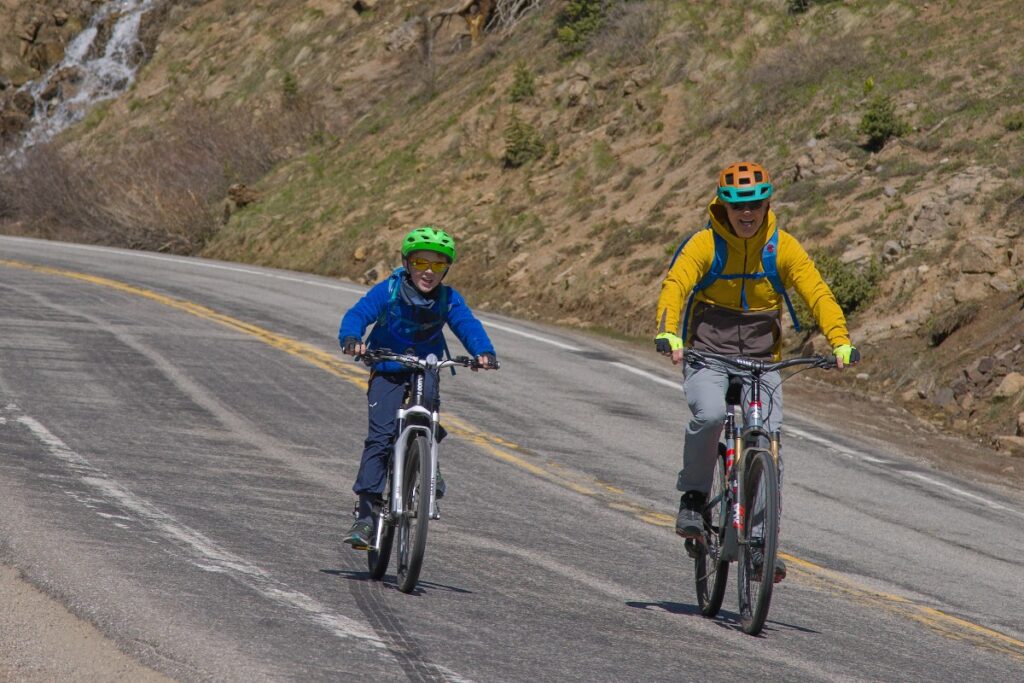 We are looking for communications volunteers for the Ironhorse Bicycle Classic. If you are interested in helping out we would love to have you! If you are not licensed, but still interested we can still pair you with an operator so you can see what its all about! Please DM us on our Facebook page and we will set you up with the event coordinator.
Ironhorse Bicycle Classic link: Ironhorse
When: Saturday of Memorial Day Weekend
Where: Durango-Silverton
What: A 47 mile bicycle road race from Durango to Silverton. Participants race each other as well as the DSNGR train!
2023 Photos